The Tuyitu foundation school started, under the aegis of the Sumi Baptist Church Diphupar in March 2020, as a part of its mission project, to provide quality holistic education, at an affordable price but with facilities at par with the best schools in Dimapur. The school is a co-educational school located on SBCD land at 4th mile, Diphupar and covers an area of about two acres (approx). It is approximately 1/2 km away from the highway and lies opposite to Diphupar local ground.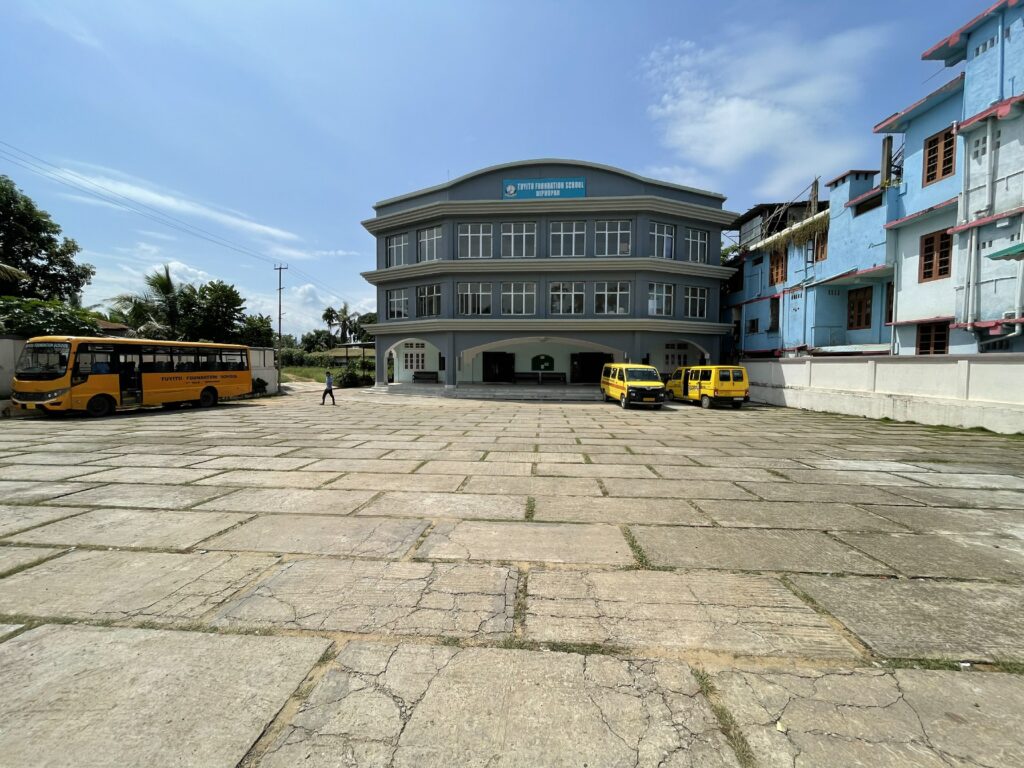 The school follows the XSEED curriculum. XSEED is a proven and research based academic program for schools that build thinking skills & problem solving confidence in children. XSEED children ask more questions, can write in their own words, like doing word problems in mathematics, can complete their homework on their own, are not afraid to speak-up in Enhlish, persist longer in solving problems, and score well on tests. The XSEED 5-step experiential learning approach was designed in 2008 after over five years of research by alumni from Harvard, Cambridge, MIT and IIM Ahmedabad. The XSEED education approach was especially developed to align with the international standards and syllabus of various boards, including the CBSE and ICSE education boards of India. In the classroom, XSEED replaces the one-step telling approach with a multi-step learning process since the children learn best by action, followed by reflection and feedback.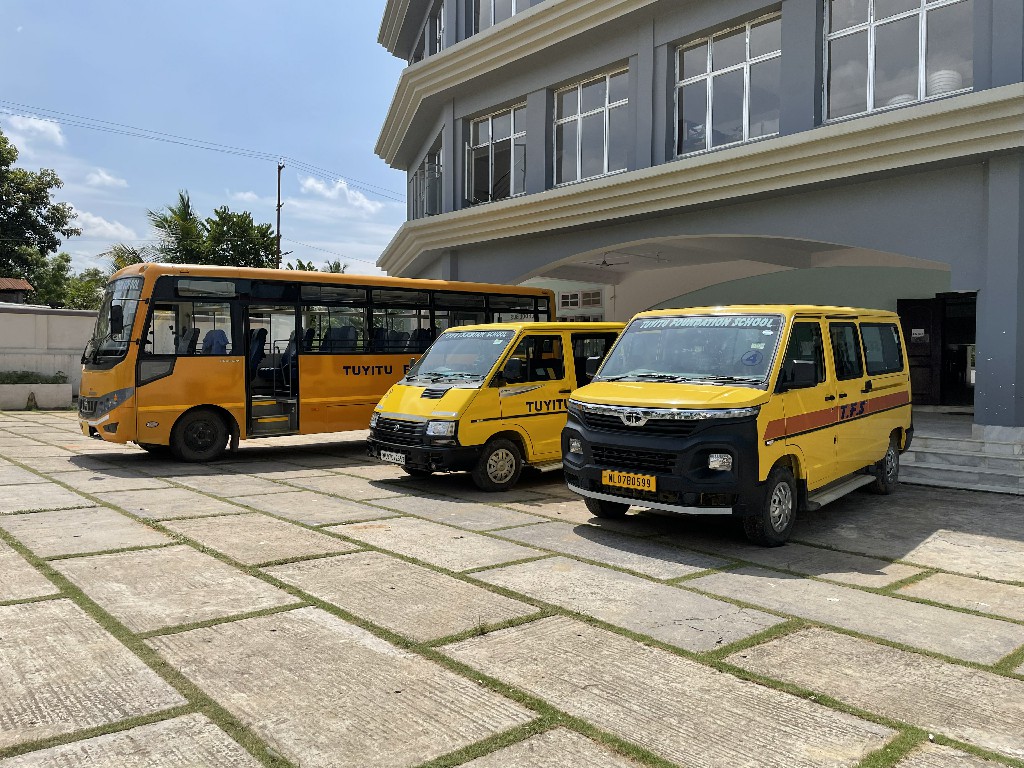 The school has a sound infrastructure with well-equipped classrooms, drinking water facilities, clean and hygienic toilets, proportionate teacher-student ratio (1-30), audio-visual room, playroom for lower sections, and attendant for lower sections, bus service and library. The school believes that a child should develop not only intellectually but also morally physically and emotionally.